Joining the Tangelo team means being in it for the win! ​​​​​​​Individually we're great, but together we're brilliant. Our employees are the beating heart of our business and we attract the best people in the industry thanks to our unique and inspiring culture. Come and join the team and help bring joy to life through the power of play.
We're a Best Place to Work in Spain. It's official!
It's an amazing honor to be recognized by Best Places To Work, the global HR certification program that recognizes leading workplaces around the world. We're also truly humbled by the feedback from the amazing team that works with us. Not only do we get top scores in workplace factors such as HR Practices, Benefits and Corporate Social Responsibility, but over 90% of our people felt Tangelo was a great employer and highly value the leadership team, relationships with colleagues, the workplace environment as well as the flexibility, autonomy and life-work balance. What can we say, if we're a great place to work it's also because we've got great people here!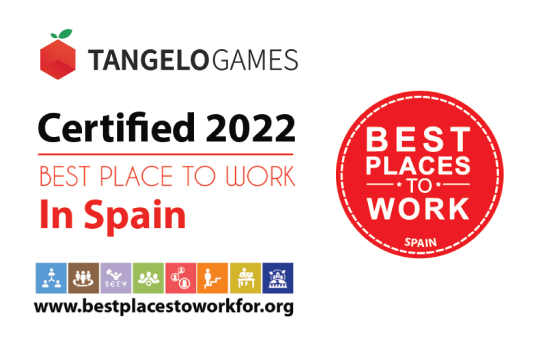 ​​​​​​​
Building something great means setting a high bar, having high expectations and hiring exceptionally talented people We know our team is our greatest asset, that's why we are committed to creating an environment focused on engagement, continuous improvement and growth, and offer them great benefits.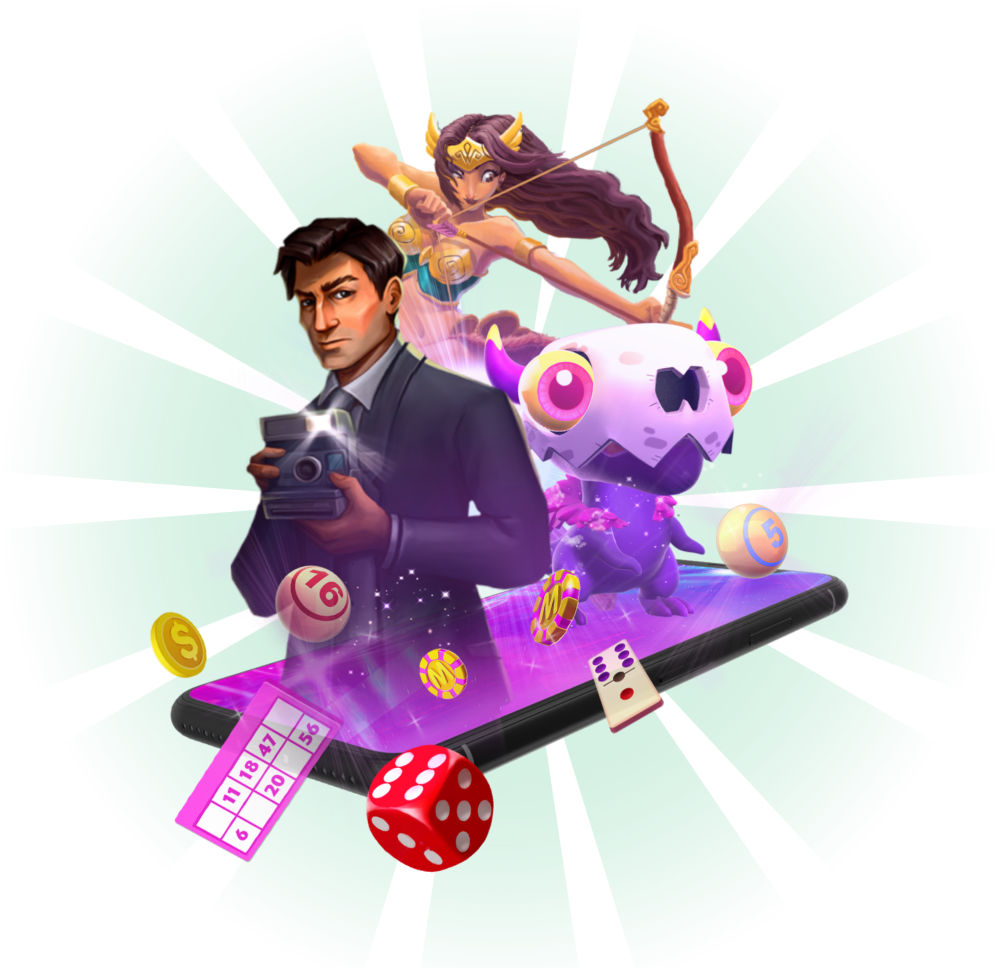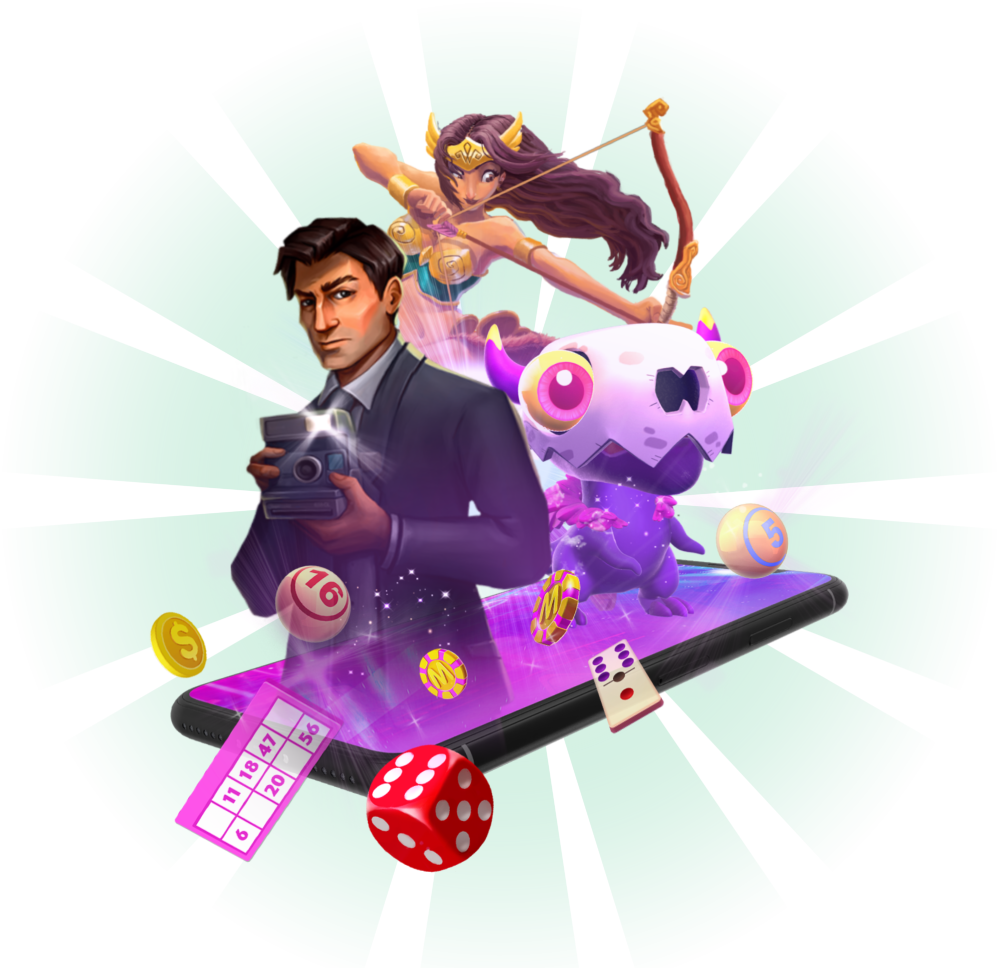 Tangelo Games Core Values
Our values guide every decision we make and are the backbone of our success.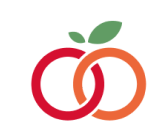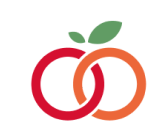 We Own the Game
To take the ownership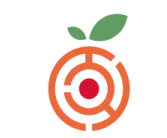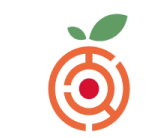 We Put Community First
To be player oriented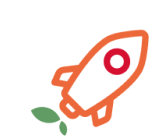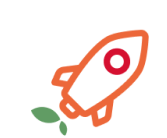 Challenge is in Our DNA
To enjoy the challenge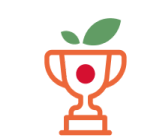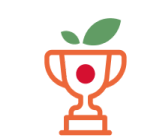 We Play as A-Team
To spread expertise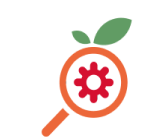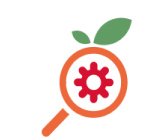 We are Level- Headed
To have a pragmatic mindset

Life at Tangelo Games
To be a Tangelean means you're equally excited to share your ideas and listen to others. You bring your own unique experience, perspective, and voice to each project, because that unique voice is what will help us go beyond where we were before you arrived. More than anything, you bring passion, empathy, and kindness to work every day!

We are always looking for creative individuals who are excited about mobile games and want to use their skills at a fun and rewarding company! Your dream job at Tangelo Games is just a few clicks away!


If the idea of making great games with great people excites you, reach out!